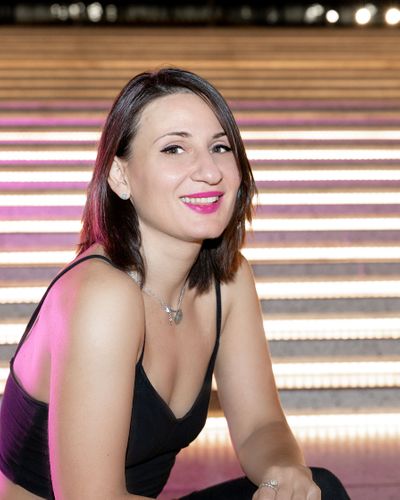 Irmana
Irma or by her dance name, Irmana, was born and raised in a tiny European country called Lithuania. She started her dance career in a prominent dance company AURA Theatre located in Kaunas, Lithuania. Irma mainly teaches hip hop. She started dancing hip hop since 2008. Her first hip hop teacher was Clarence Ford, the pioneer of Hip Hop in Canada. She learnt hip hop also from the hip hop dance company and the streets. She has performed hip hop pieces at various events. She taught hip hop for over 6 years including competitive dance.
Eden Reynolds
Eden Reynolds began her dance training at the age of four with Los Angeles Ballet Academy where she studied under the Royal Academy of Dance syllabus, training in ballet, jazz, contemporary dance, and musical theatre. She completed her exams with Distinction up to Grade 6 and Intermediate Foundation.
She's performed as a principal dancer with the LA Opera, modeled and choreographed for the Carlton Hair Show, worked as an interactive character at the Original Renaissance Pleasure Faire, and has helped tell the story of the Labyrinth of Jareth Masquerade Ball in Downtown Los Angeles.
Eden has over ten years of teaching experience and specializes in building classical ballet technique for ages 2-12. She prides herself in leading student centered classes, providing truly individualized attention, and creating safe spaces for learning. Even the youngest dancers come away from class having learned ballet technique and terminology alongside body awareness, personal autonomy, self expression, and social and emotional skills.
As a teacher, Eden believes in building a solid technical foundation for her students to learn, grow, and excel in. She strives to create a learning environment that stays supportive and inspiring, while challenging her students to reach new heights. ​Eden prides herself in her ability to mold to the needs of her students. She approaches corrections with kindness and understanding, and works alongside her students to help them apply those corrections in every class.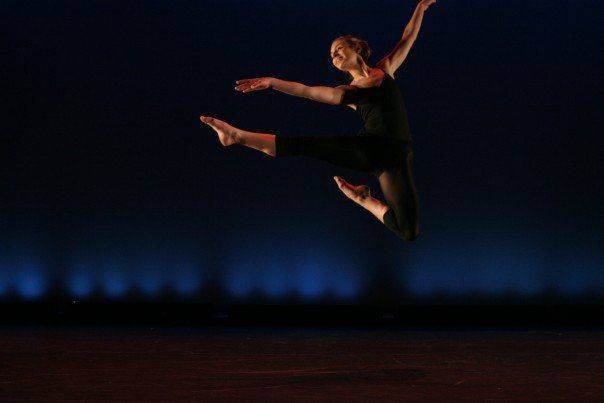 Christina Russo
Christina Russo grew up training classical ballet in the Cecchetti method with Huntington Conservatory as well as tap, jazz, and Irish step. She later studied Bournonville with Ballet San Jose Silicon Valley under Denis Nahat and Lise La Cour and continued as a dance major at San Francisco State University. She danced with companies such as Spectrum Dance, Salinas Performing Arts, SFSU's University Dance Theatre, The Western Stage, and The Lively Foundation. Since middle school she has been involved in teaching, starting as a teacher's assistant and then teaching on her own. Her favorite roles to perform have been Rose Queen in The Nutcracker and Queen of Hearts in Alice in Wonderland.