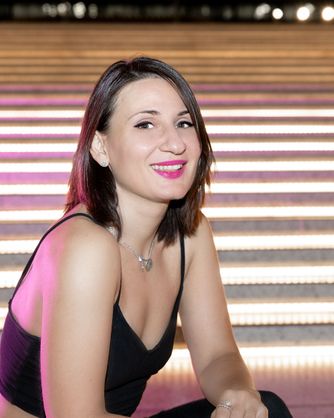 Irmana
Hip Hop Teacher
Irma or by her dance name, Irmana, was born and raised in a tiny European country called Lithuania. She started her dance career in a prominent dance company AURA Theatre located in Kaunas, Lithuania. Irma mainly teaches hip hop. She started dancing hip hop since 2008. Her first hip hop teacher was Clarence Ford, the pioneer of Hip Hop in Canada. She learnt hip hop also from the hip hop dance company and the streets. She has performed hip hop pieces at various events. She taught hip hop for over 8 years including competitive dance. She has been working with various artists such as Carly and The Universe.
Join her at 7pm Fridays and Saturdays 10am for Hip Hop Class and at 9:15am Sundays for Sweaty Hip Hop Workout. You can also book private hip hop class.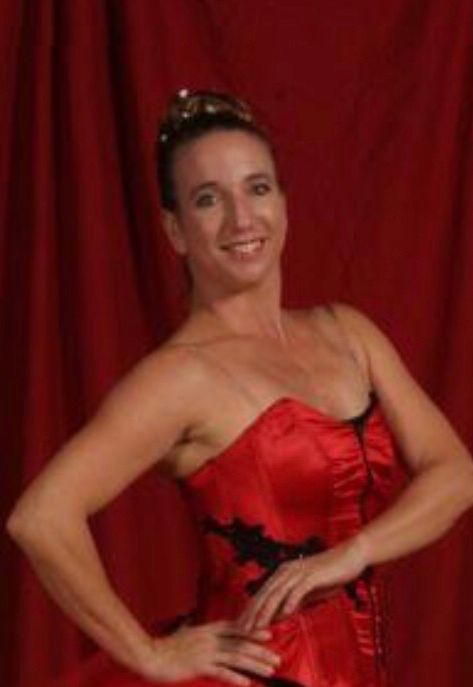 Honey Almazar
Honey Almazar is a dancer from United Kingdom. Since arriving in US, Honey built a career dancing as soloist/principal with companies such as Sinay Ballet, State Street Ballet, National Ballet to name a few for 26 years.
Honey started teaching at "A Place Called Home". After that she taught for Westside Ballet, Dance East UK. She was recognized for her teaching abilities. In 2006, she was asked to be artistic coach for a new ballet company SMCB. She became a principal dancer and also artistic director there. In this capacity, Honey led the company's tour in Southern California, New York and San Francisco.
Honey also worked as guest artist for Sarah Berges Dance, where she worked on her modern background. She got great reviews for her role in "Aries". More recently, she took a course in proprioception, which added to her unique ability to pinpoint dancers areas of weakness and help to strengthen them, while making them go beyond their comfort zone to reach their true dancing capabilities and artistry. If one likes enough to dance then they will.
Honey also opened her own ballet company SCBT, Season Contemporary Ballet Theatre. She is an artistic director at this company.
You can join Honey in her classes on Saturdays. Honey teaches Kids Ballet Class ages 6 to 8 on Saturdays at 11am and Adult Ballet Class on Saturdays at 12pm. She also teaches private ballet classes.