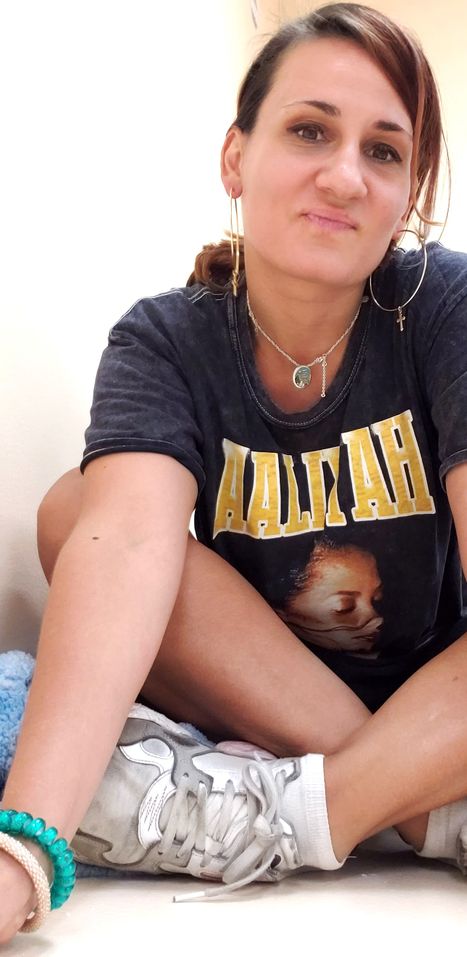 Irmana aka Eden
Irma or by her dance names Irmana/Eden, was born and raised in a tiny European country called Lithuania. She has started her dance career in a prominent dance company AURA Theatre located in Kaunas, Lithuania. Irma mainly teaches hip hop. She started dancing hip hop since 2008. Her first hip hop teacher was Clarence Ford, the pioneer of Hip Hop in Canada. She learnt hip hop also from the hip hop dance company and the streets. She has performed hip hop pieces at various events. She taught hip hop for over 4 years including competitive dance.
Irma has acquired Eden name from Vogue scene. She has learnt Vogue from Toronto vogue scene by walking every single ball. Eden walked Latex Ball in New York which is the biggest Vogue ball in the world. She has walked a ball in Detroit and won one of the Vogue categories. Eden performed Vogue at various events including opening of Moschino at H&M store.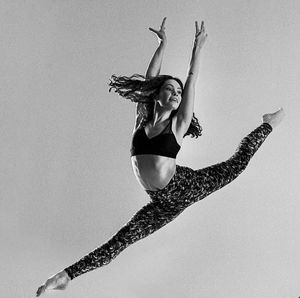 Isabella Fuson
Miss Bella was raised in Cincinnati, Ohio. She has trained in the styles of ballet, contemporary, modern, jazz, broadway style heels, Latin styles and ballroom styles. Miss Bella has been teaching for 6 years and dancing for 17 years. She graduated college with her bachelor's in dance theater in October of 2020. She has trained under many teachers. She's been a part of company's such as Cincinnati ballet company, ballet tech Ohio, and performing arts ensemble in grade school and high school. Miss Bella stands out with her of her kind and caring personality. As a dancer, it's her elongated lines, fluidity, technical aspects, and dynamics that stand out. She has a soft and traditional approach that can be open to new ways of moving and exploring a different side of herself through her artistry. Miss Bella is teaching kids and adult ballet classes at AA Studio on Saturdays!