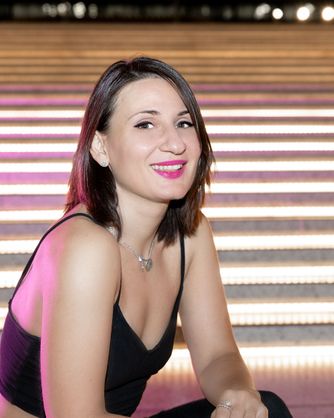 Irmana
Hip Hop Teacher
Irma or by her dance name, Irmana, was born and raised in a tiny European country called Lithuania. She started her dance career in a prominent dance company AURA Theatre located in Kaunas, Lithuania. Irma mainly teaches hip hop. She started dancing hip hop since 2008. Her first hip hop teacher was Clarence Ford, the pioneer of Hip Hop in Canada. She learnt hip hop also from the hip hop dance company and the streets. She has performed hip hop pieces at various events. She taught hip hop for over 6 years including competitive dance.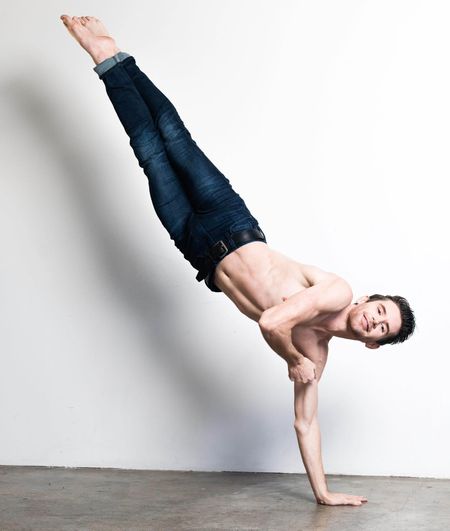 Trevor Helms
Kids Ballet Teacher
Trevor is a dancer, choreographer, and dance educator based in Los Angeles. He earned his Bachelor's in Fine Arts in Dance Performance and Dance Education from The University of North Carolina at Greensboro School of Dance in 2015. He also studied at the University of Malta Dance Studies Program in 2014, the American Dance Festival, North Carolina Dance Festival, and the National Dance Education Organization.
Trevor has danced for several North Carolina-based dance companies, including ShaLeigh Dance Works, Gaspard & Dancers, and Kearns Dance Project. He also performed in Miami, the Bahamas, and Mexico as a dancer-singer for Carnival Cruise Line Entertainment. In 2015, he founded his own dance company, Trevor Helms Dance Company, and independently taught and choreographed for dance studios and public schools all around North Carolina.
In 2017, he moved to LA, and has since danced in commercial work, off-Broadway musicals, and choreographed for student showcases. He is the director of the children's ballet program at AA Studios, the artistic director for Trevor Helms Dance Company, and a dance educator for Funky Divas and Dudes Dance Company and the California Dance Institute.
He started teaching part-time at The Walden School in January 2022, and recently accepted the position of full-time PreK thru 6th Grade Director of Dance Education for the 2022-2023 school year.
Trevor's fundamental core values in dance are centered around love, joy, and curiosity, and it is his mission to nurture the joy of dance in an all-inclusive environment for children.