AA DANCE STUDIO, Los Angeles 5205 Hollywood Blvd, Suite 211
Boutique Dance Studio in Hollywood
Follow us on Tik Tok, Instagram and YouTube!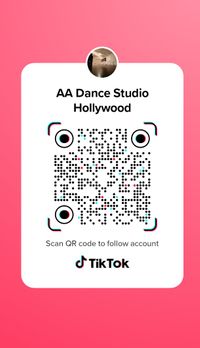 Hip Hop Dance Studio for Adults and Kids
GROUP CLASSES, PRIVATE CLASSES, STUDIO RENTAL, PERFORMANCES, CHOREOGRAPHY
Fridays Adult Hip Hop Class at 7pm. Open level class, any age and any experience level. $20.
Kids Hip Hop Classes for ages 4 and up are on Fridays 6pm and Sundays 10am. 1 month $80, $25 drop in.
Adult Ballet Class with Honey on Saturdays at 11am. $20.
Beginning Kids Ballet Class with Honey Saturdays at 10am. Minimum age 6 to 8 years old. Personal attention is giving to each student in the inspiring environment. Term starts February 4 to April 29, 2023. Registration is open for drop ins or monthly pass! 3 months $221 (full term), 1 month $80, $25 drop in.
Unlimited Monthly Packages:
Adult Unlimited Monthly Package $140 (allows you to take any adult class).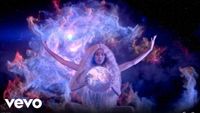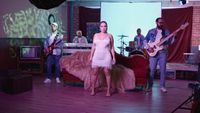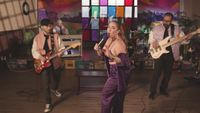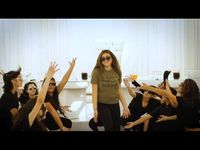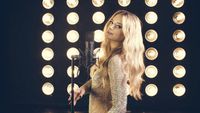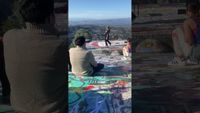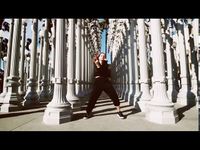 About US
Come to express yourself. AA Studio is open to all ages and levels. Judgment free environment. Studio's dance focus is on hip hop and ballet. Come join us!
Follow us on Instagram @AAStudioLA
***** Cancellation Policy
As of January 24, 2022 the studio will no longer refund classes cancelled after 6 hours before the class starts. If you have registered for the class and did not show up or cancel it 6 hours before the start of the class, the money paid for the class will not be refunded. Thank you!
Studio Rental Fees
Rent studio space for 1 hour for $40.
Class Fees
Adult Class Fees - $20 single class, $50 for 3 classes, $124 for 8 classes.
Kids Class Fees - $25 drop in
Private classes - please inquire for rates.
Choreography for events etc. - please inquire for rates.
Contact Us Today to Learn More (:
Why choose AA Studio
Express yourself, Increase your self-confidence, Create a well-balanced life, Be part of a community and Become a better dancer.