Welcome to Our Studio!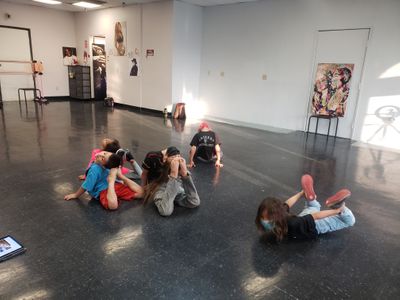 Toes to Head Stretch in Kids Hip Hop Class (: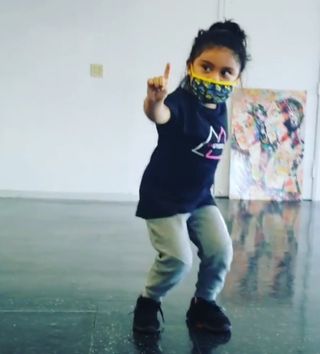 Dancing to Cardi B Up! (: Kids Hip Hop!
Kids Hip Hop (: Splits!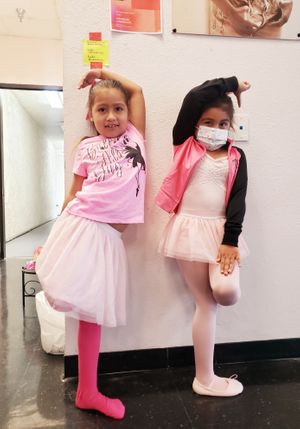 So ready for ballet class! (:
Kids Ballet 9:45am to 10:45am every Saturday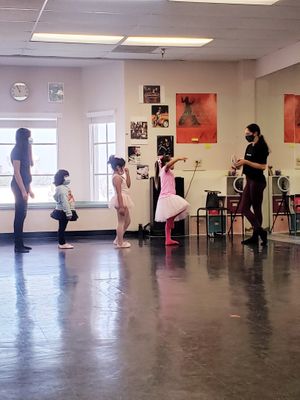 Kids Ballet class! Across the floor!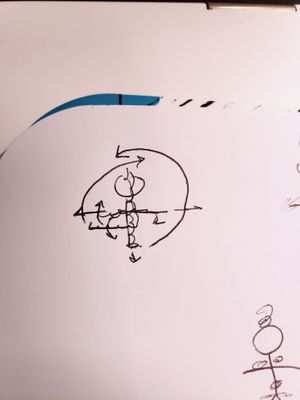 Drawing of muscles used in Arabesque by our ballet teacher!
Adult Ballet Saturdays 7:30pm. This class is for everyone from beginner to advance student.
Kids Ballet Class Saturday (: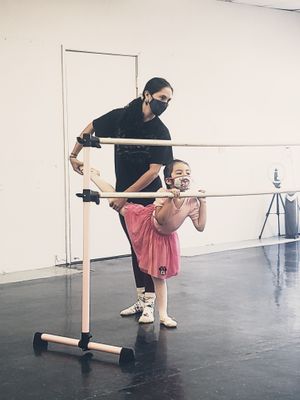 Amazing! (: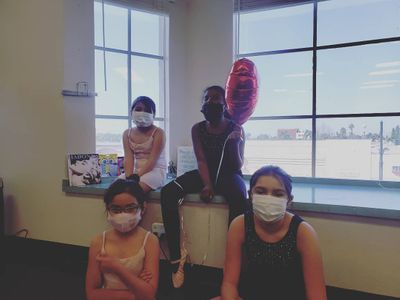 Valentine's Day - Heart Balloons from Emma! Kids Ballet Saturdays 9:45 am!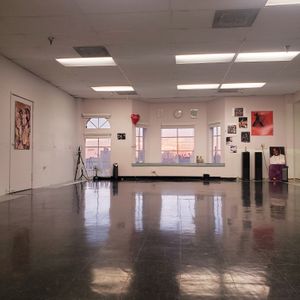 AA Studio located in Huntington Park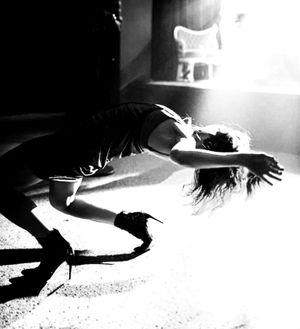 Irmana!